Le Dragon Argenté
Regular price
$225.00 USD
Regular price
Sale price
$225.00 USD
Unit price
per
Sale
Sold out
Are you a fan of Stargate and wanted something special to show off your love of the show that will last beyond just wearing at a convention that no one else will have? Ever wanted a Stargate DHD replica pendant you can show off to your friends? Well, you're in luck!
Based on the DHD(Dial Home Device) from the Stargate movie and tv series, Dial Home Devices, often shortened to DHDs and known as Clavis to the Ancients, are large, pedestal-shaped computers placed on almost every planet in the Stargate Network. It was featured in all the series spin-offs.
The design was a request from a fellow fan looking for a sturdy and solidly crafted pendant. With the help from Mark, my workshop minion, he was able to render a beautiful design and 3D print it, which was later cast and molded.
Dimensions:

 

The pendant measures 5.5cm high and has a 12mm wide carnelian in the center to act as the crystal. The loop on the back of the pendant is wide enough to pass a 5mm wide chain, though custom requests for a larger loop is possible.
Materials: available in

.925 sterling silver, a mix of 92.5% fine silver and 7.5% copper. Free of nickel, zinc or cadmium, which are common metal allergens, and can turn your skin green!

For any questions about my materials, processing time, and more, check out my FAQ for more info!
Don't miss your chance to get this awesome pendant before someone dials it out!
Share
View full details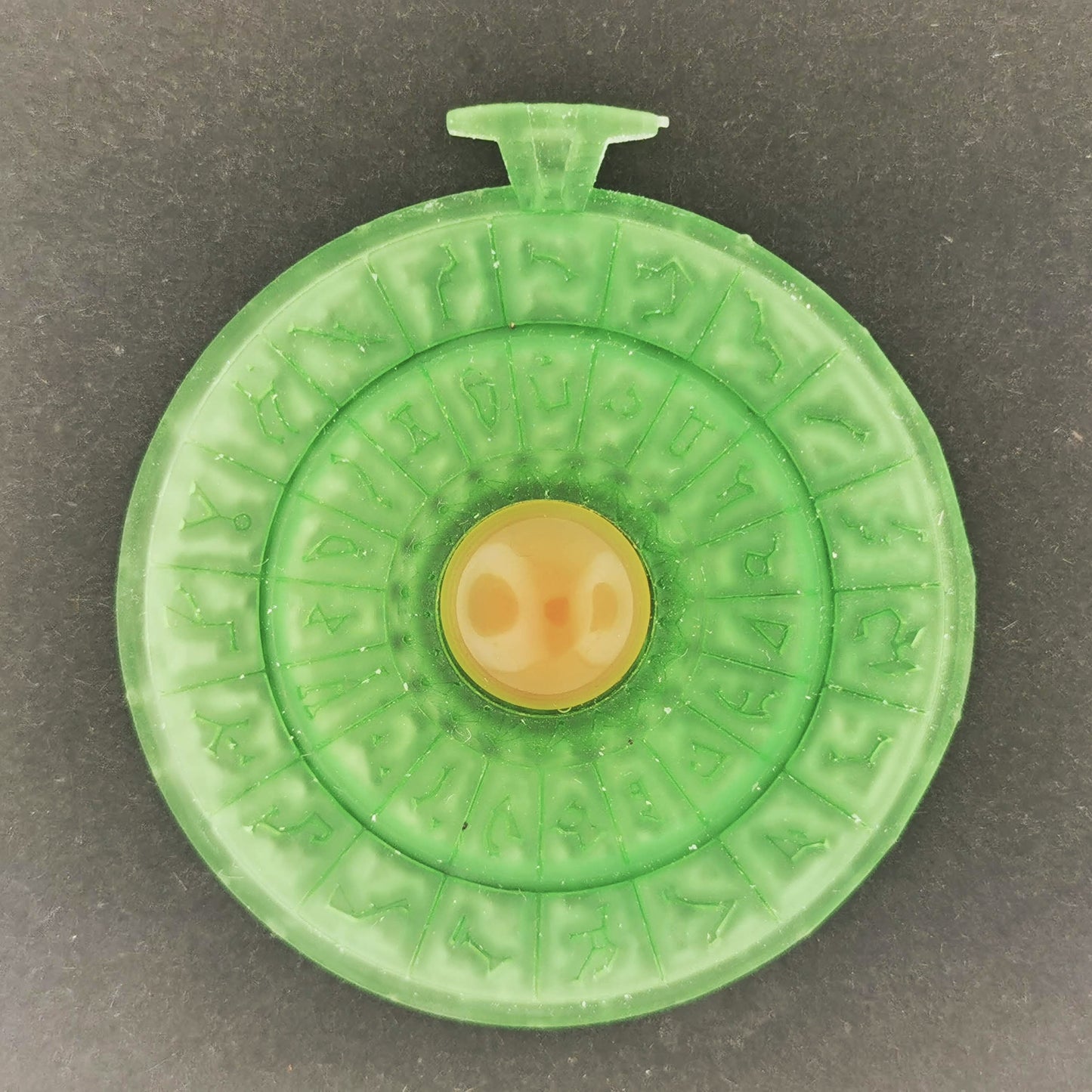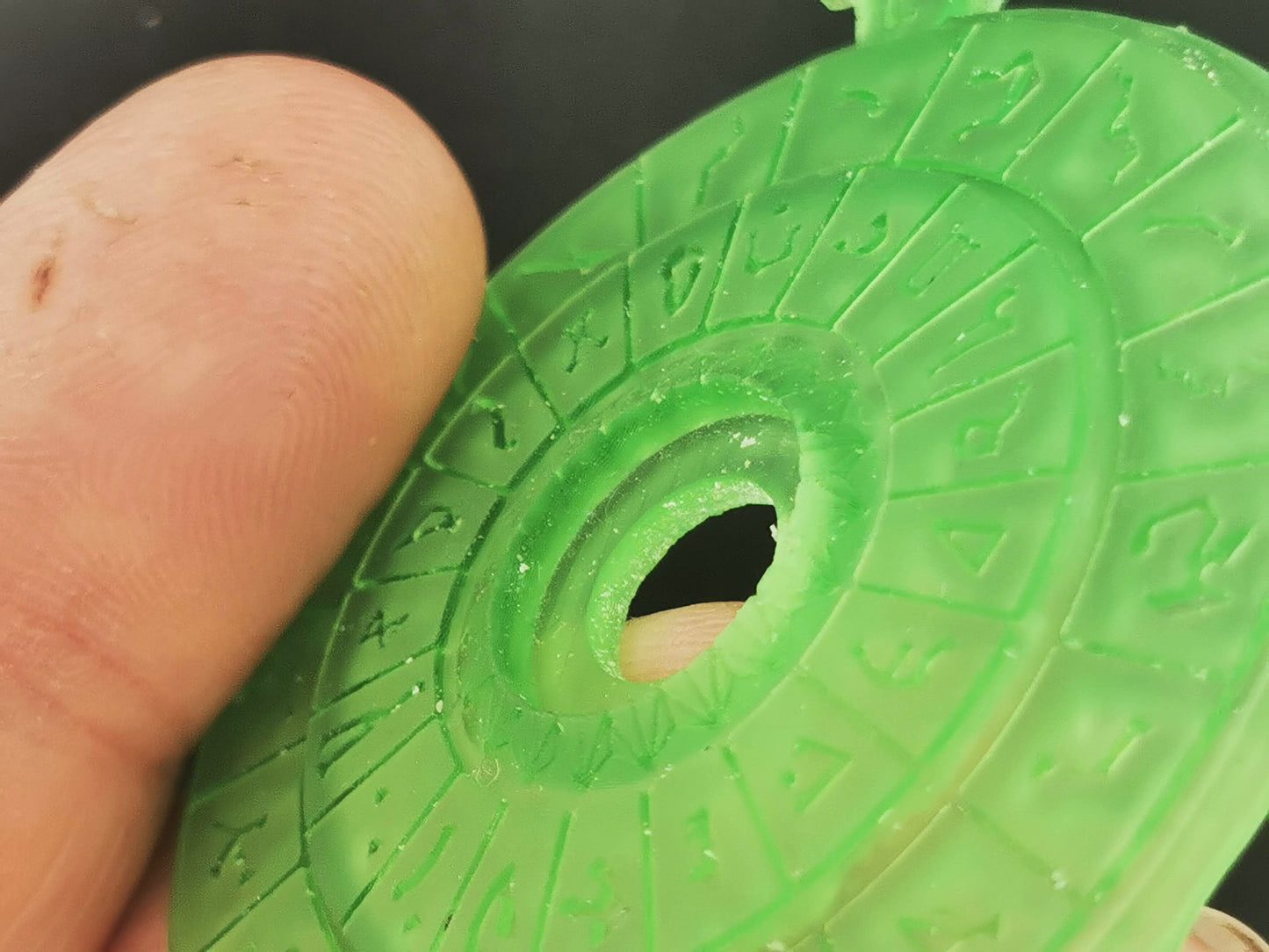 Simply stunning!
I had the pleasure of taking home this gorgeous piece. I can't express just how lovely it is. It is exquisitely detailed, with delicate intricacies, and the weight of the silver gives it all the grandeur of a real DHD! I always feel like the SGC is just one event horizon away when I wear this amazing piece!