Convention & Show Photos
Selling at conventions Like Fan Expo Canada and others are great, and I love it!
I love meeting people, and getting to know my fellow fans is awlays a blast! So I wanted to share the highlights with you!
Some of my Favoite Final Fantasy cosplayers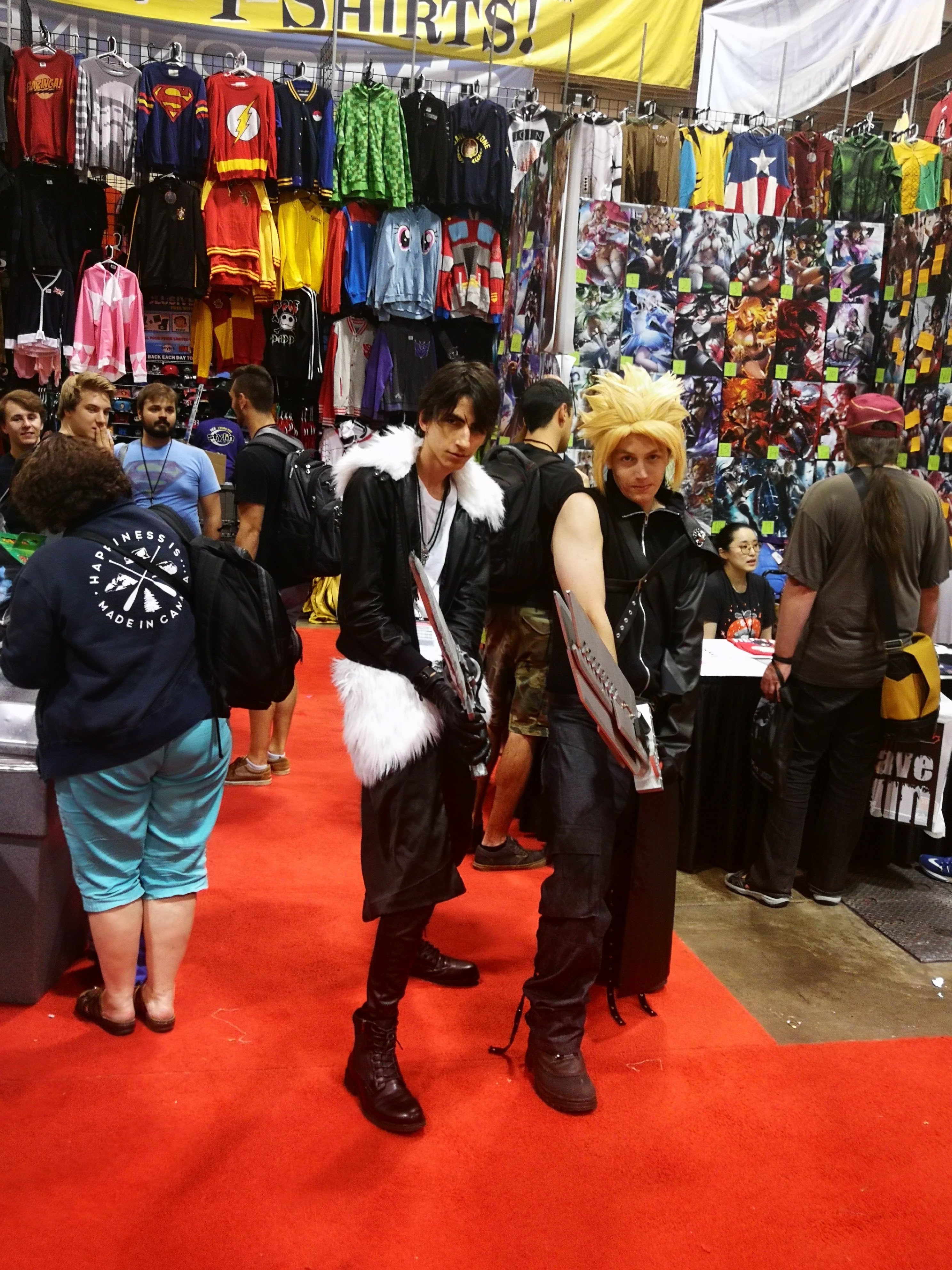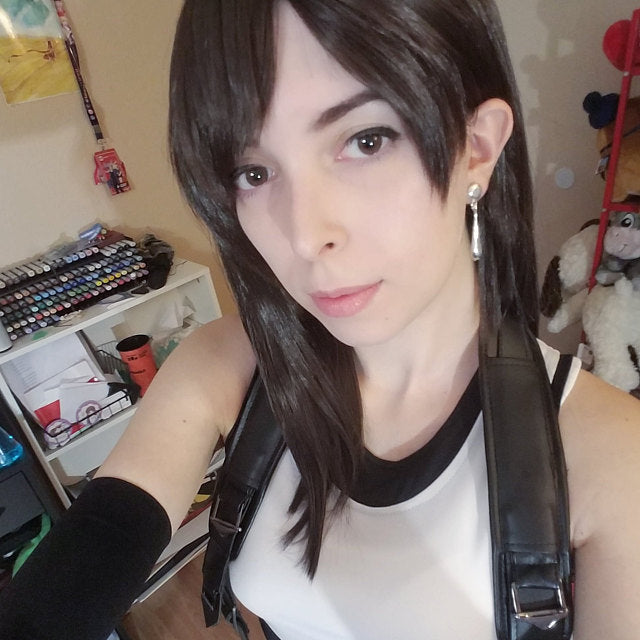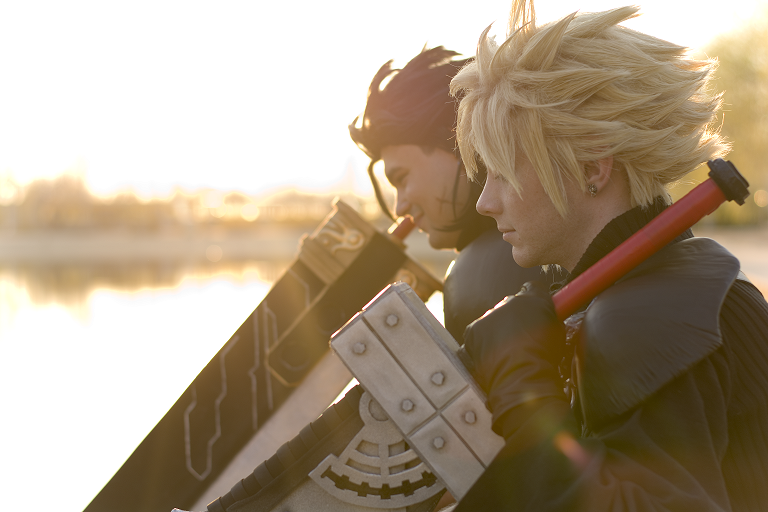 Some really cool cosplayes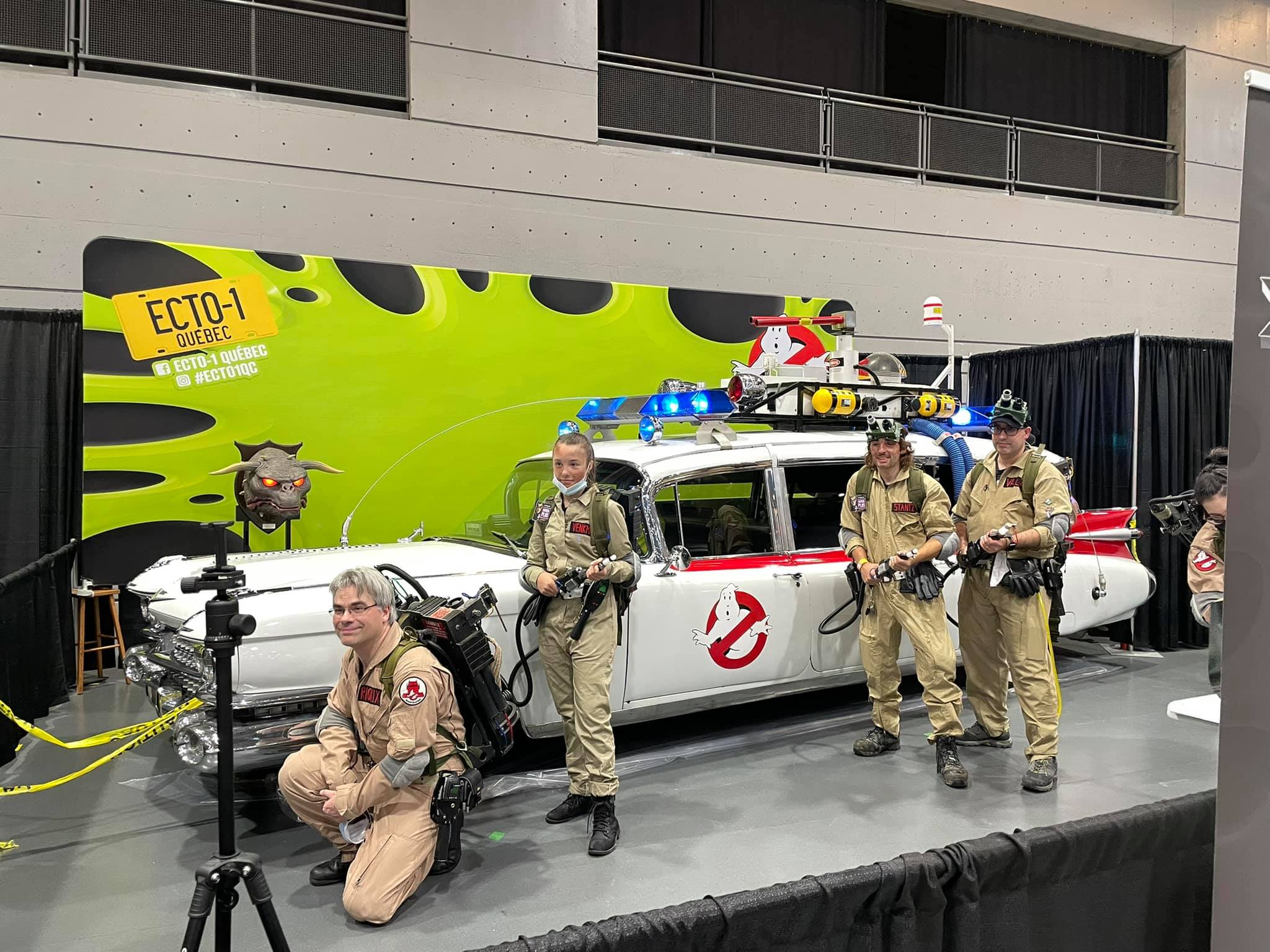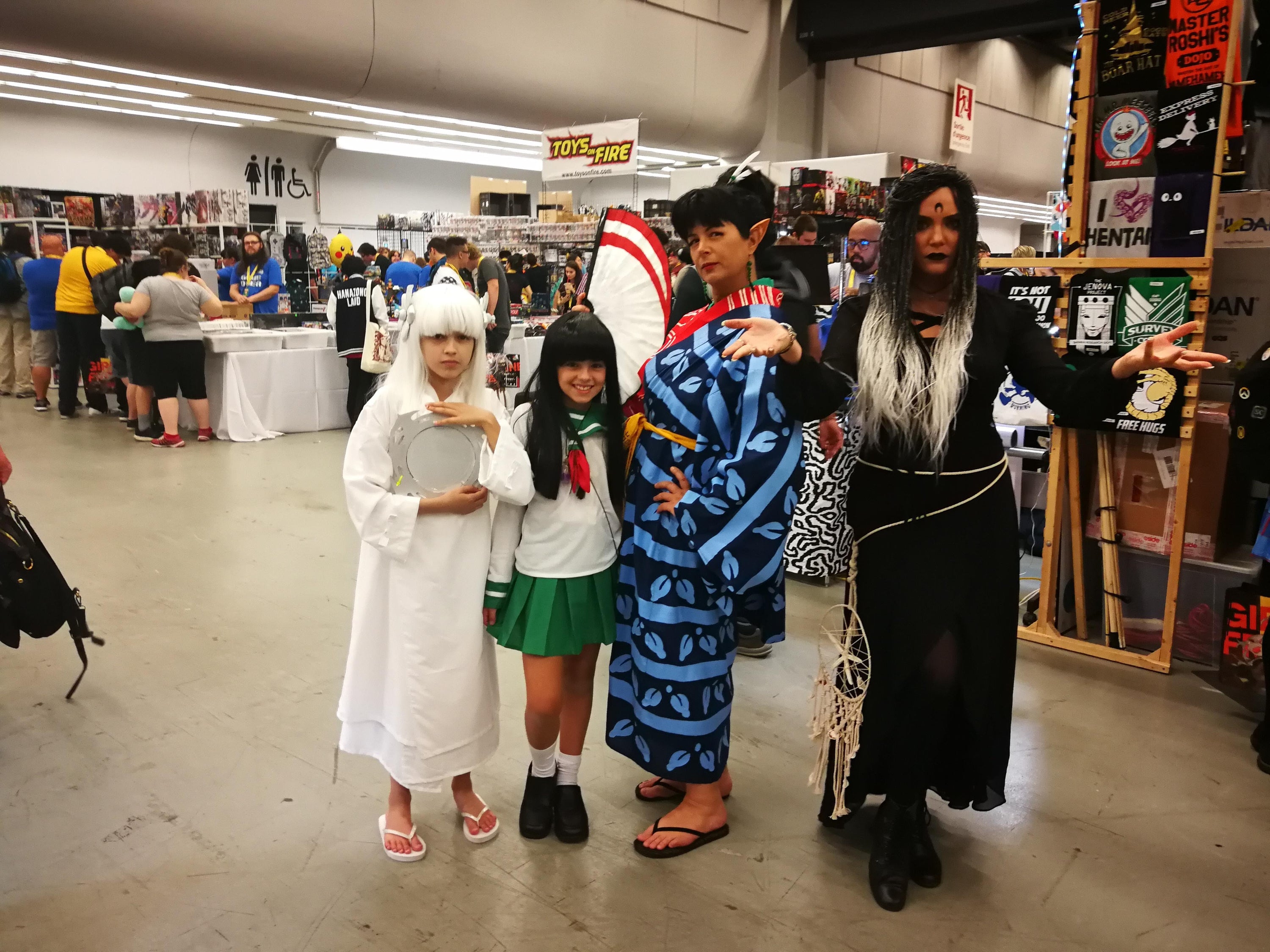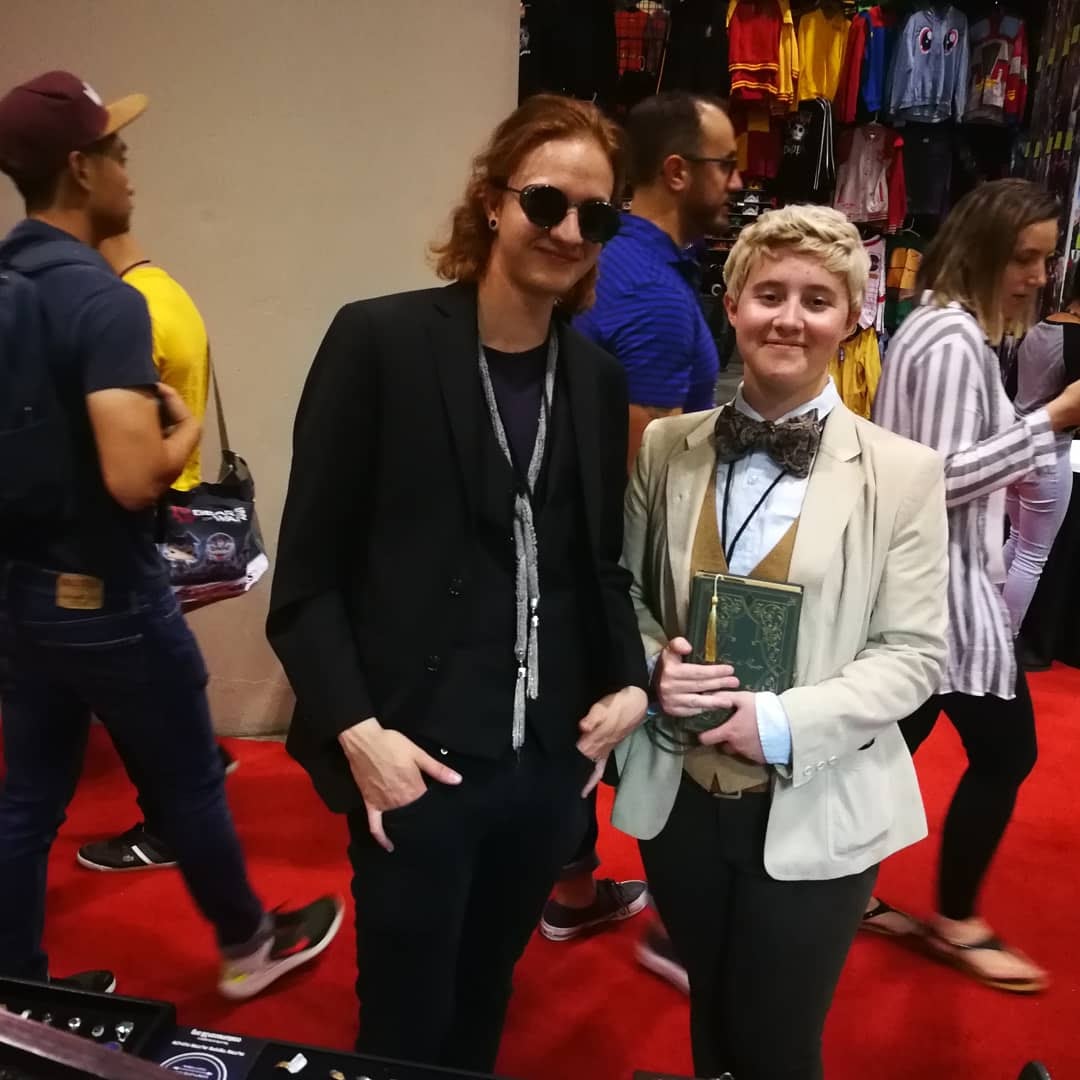 This booth needed to be shared! The dracolic was epic!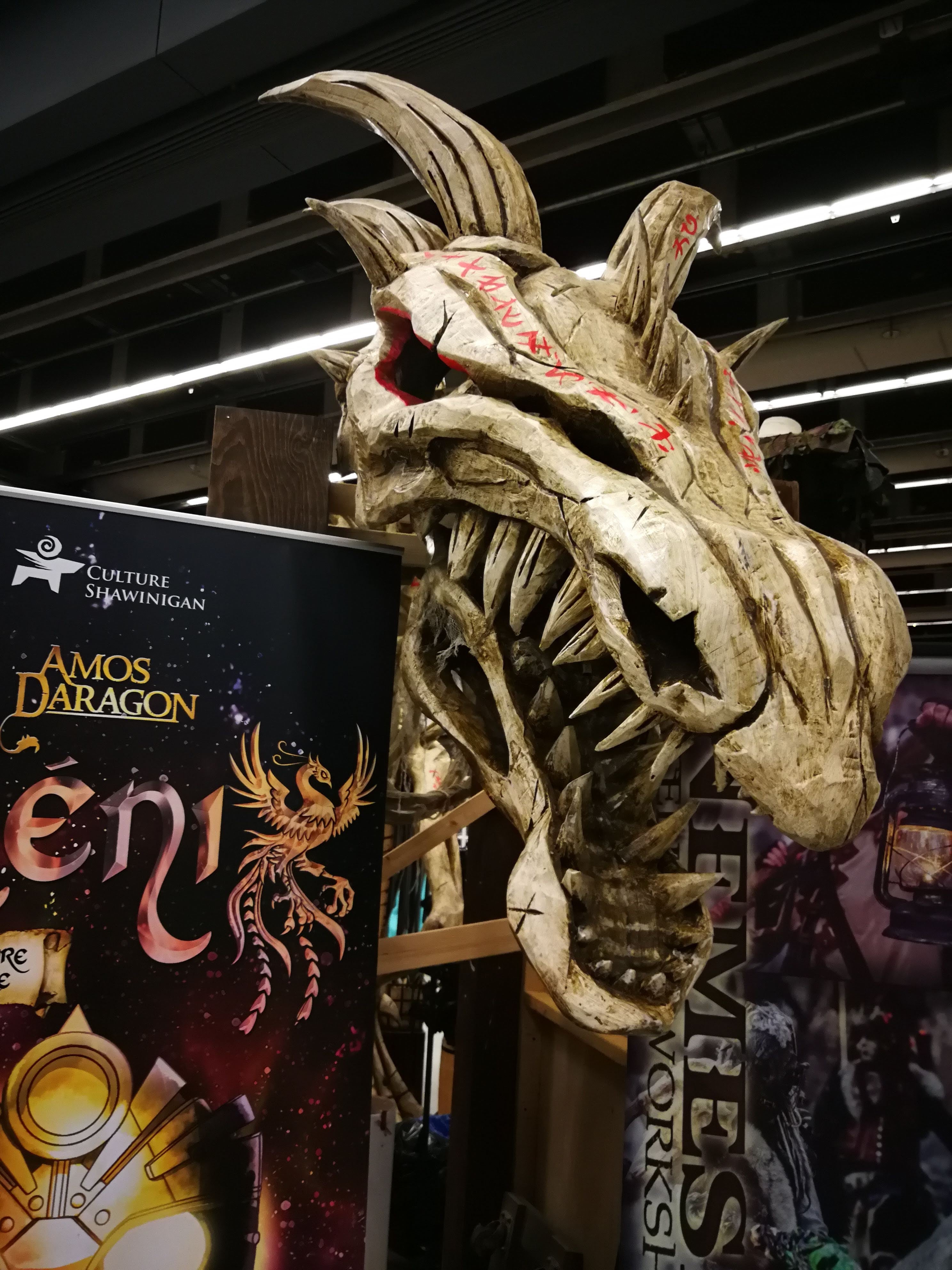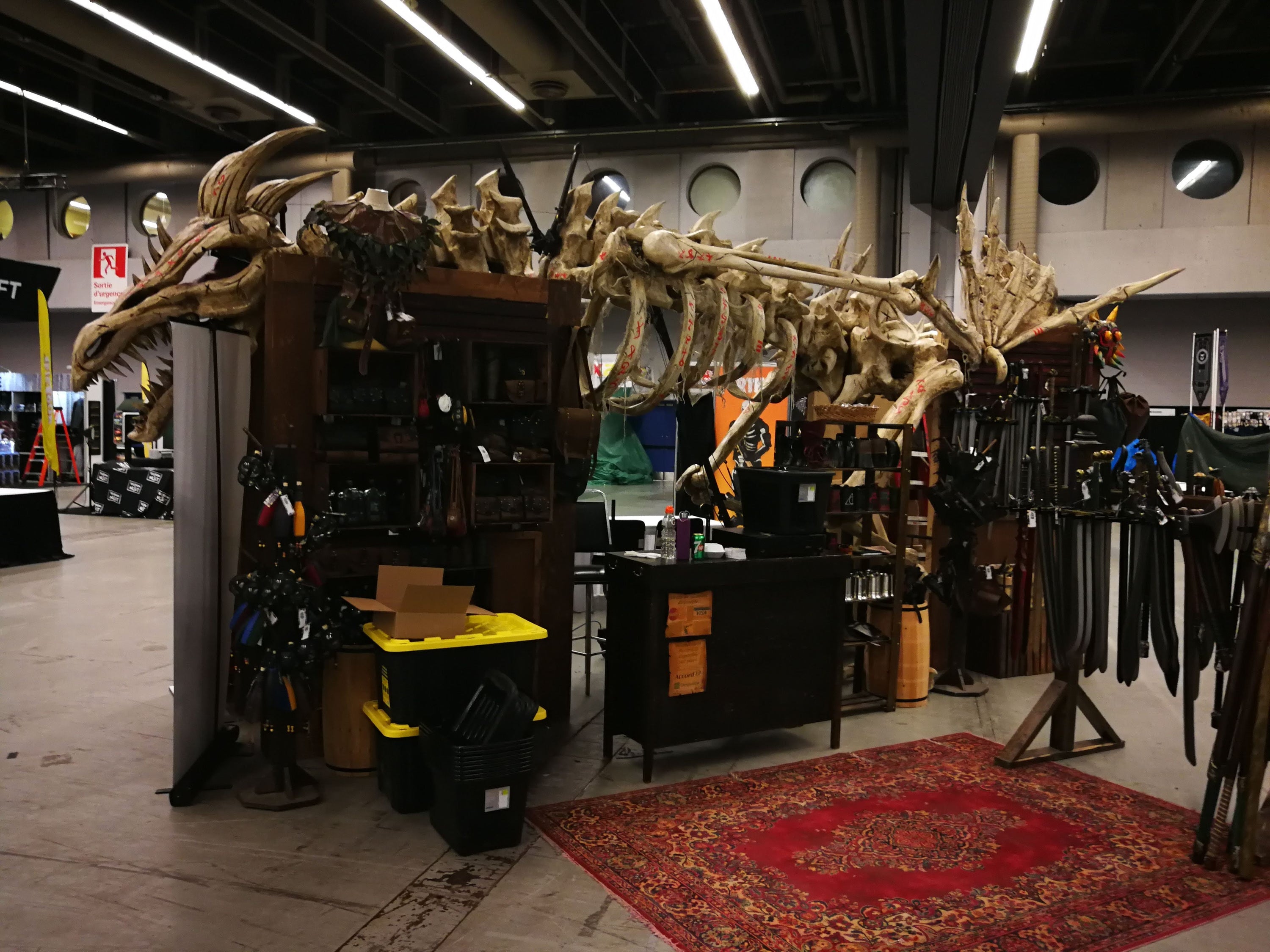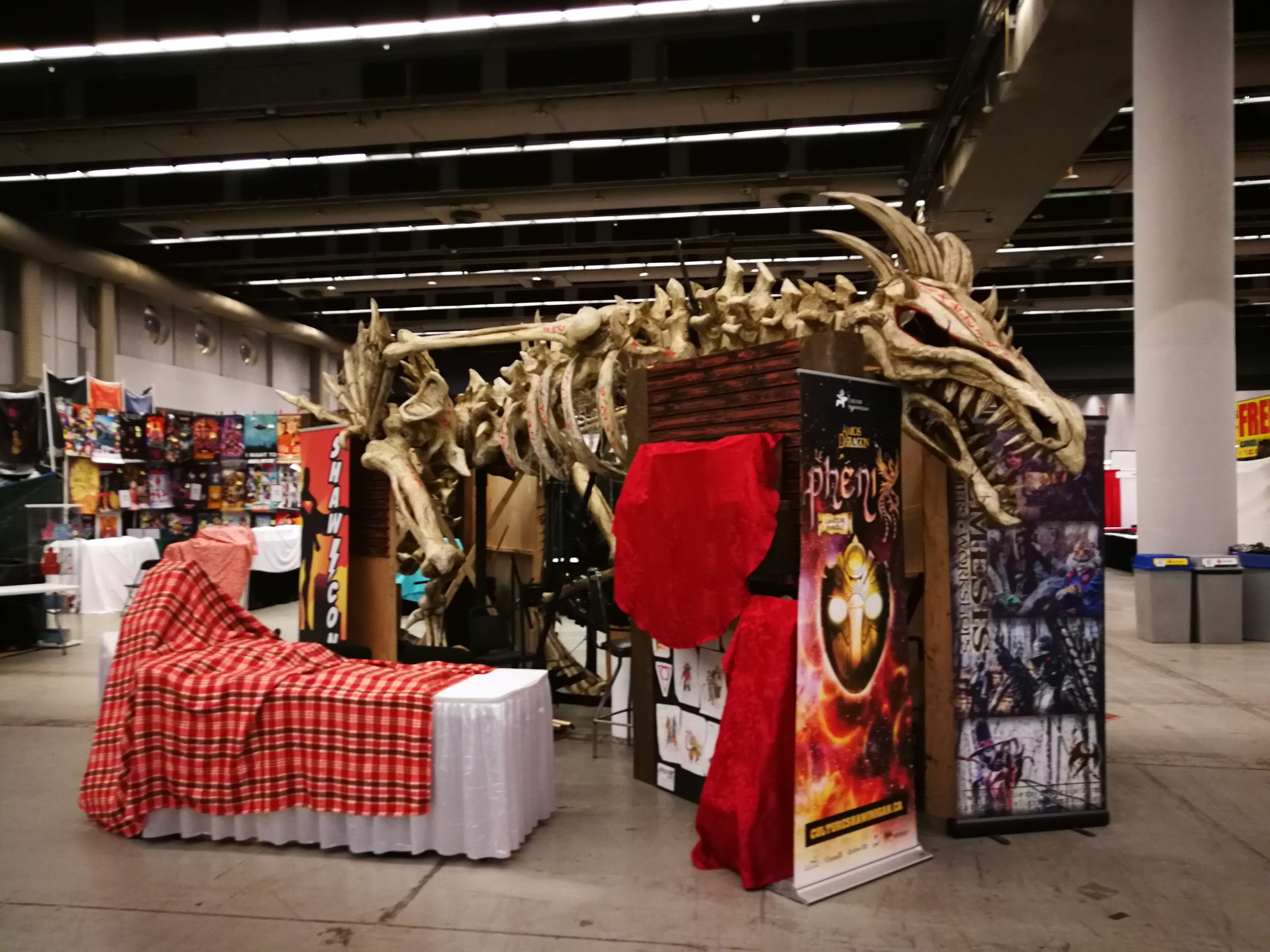 My booth at different shows!