LeDragonArgente
Regular price
Sale price
$76.00 USD
Unit price
per
Sale
Sold out
This is a handmade nordic rune ring based on the Elder Futhark that is made in either .925 sterling silver or antique bronze. The photo is the ring in bronze, but will be replaced shortly! The ring is covered in different runes that make the Elder Futhrak. The band is 7mm wide and 1.5mm thick. Each ring is made to size as best I can so that the break in the runes are an little noticeable as possible
The Elder Futhark, Elder Fuþark, Older Futhark, Old Futhark or Germanic Futhark is the oldest form of the runic alphabets. It was a writing system used by Germanic tribes for Northwest Germanic dialects in the Migration Period, and better better known the vikings. Runic inscriptions are found on artifacts, including jewelry, amulets, tools, weapons, and, famously, runestones, from the 2nd to the 8th centuries.
Sterling silver is an alloy of silver containing 92.5% by weight of silver and 7.5% by weight of copper. The sterling silver standard has a minimum millesimal fineness of 925.
Bronze is an alloy that consists of a mixture of approximately 90% copper and 10% tin. Producing bronze is a less toxic process than producing brass as brass is a combination of copper and zinc, and the manufacturing process often produces zinc oxide which is toxic.
Because bronze contains copper, it can turn your skin green whether you have an allergy or not. Bronze and copper turn your skin green because when the copper reacts with your sweat and the acids from your skin, it produces copper chloride. Copper chloride is a green substance that then rubs off on your skin. If you are prone to sweating, your bronze jewelry will definitely turn your skin green. This chemical reaction can also be prevented by painting any part of the jewelry that comes in contact with your skin with clear nail polish or clear acrylic enamel.
Share
View full details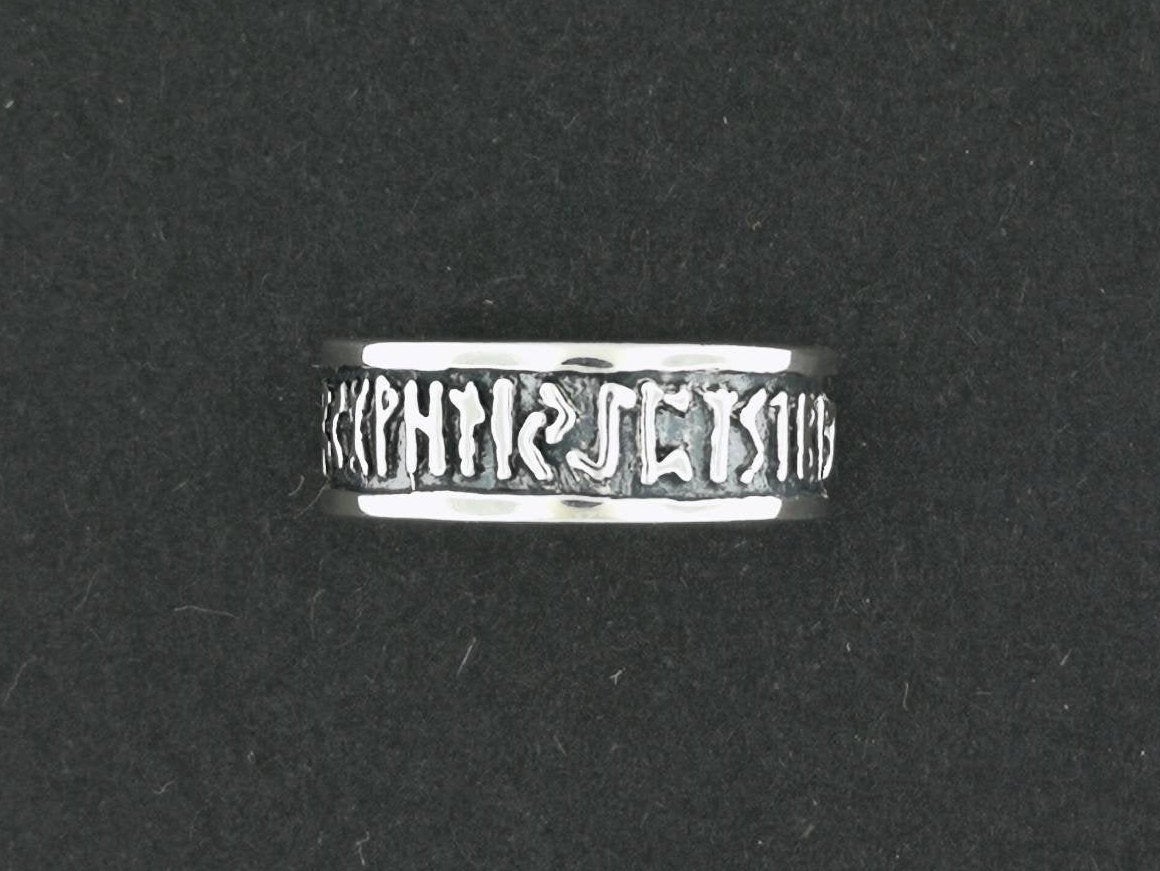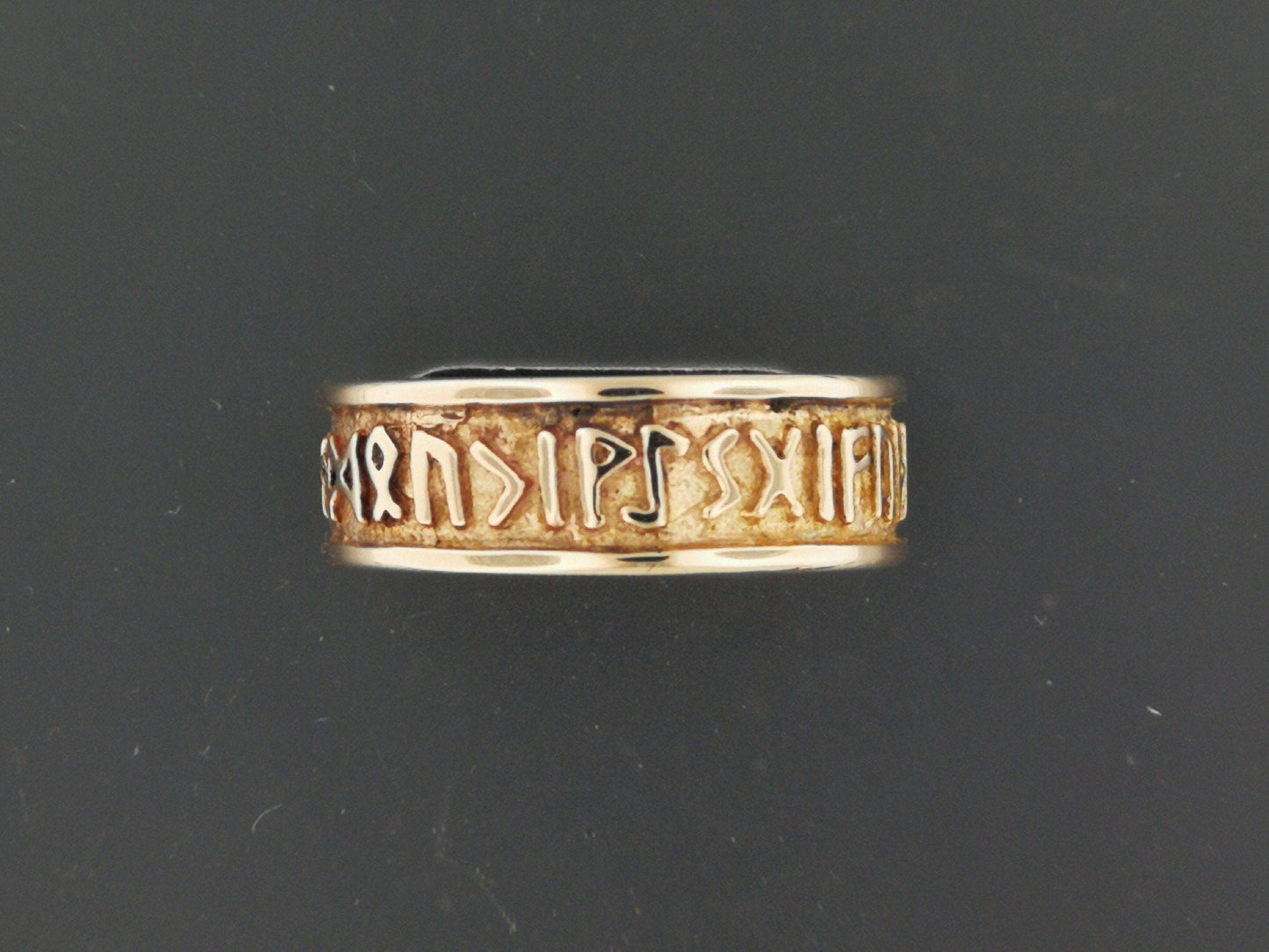 Perfect fit
It is a perfect fit, I absolutly love it.