LeDragonArgente
Regular price
$114.00 USD
Regular price
Sale price
$114.00 USD
Unit price
per
Sale
Sold out
A long standing favorite design of mine from the mid-century, this handmade antique bronze dragon ring has a unisex appeal for all those who love dragons! A stock size of 7 1/2, I have sold this ring to both women and men with a huge variety of stones ranging from carnelian to labradorite. The top of the ring measures 1.6cm wide and 5mm high off the finger.
The stone is usually a 5x7mm cabochon, and I have a nice variety of stones that fit it. I've added a stone chart to show the stones, though I don't have them all. I also have faceted stones in birthstones and some variety of semi precious stones such as blue topaz and amethyst. If there is a stone you are looking for and is not included in the options please let me know!
Antique bronze is an alloy that consists of a mixture of approximately 90% copper and 10% tin. Producing bronze is a less toxic process than producing brass as brass is a combination of copper and zinc, and the manufacturing process often produces zinc oxide which is toxic. Because bronze contains copper, it can turn your skin green whether you have an allergy or not. Bronze and copper turn your skin green because when the copper reacts with your sweat and the acids from your skin, it produces copper chloride. Copper chloride is a green substance that then rubs off on your skin. If you are prone to sweating, your bronze jewelry will definitely turn your skin green. This chemical reaction can also be prevented by painting any part of the jewelry that comes in contact with your skin with clear nail polish or clear acrylic enamel.
Share
View full details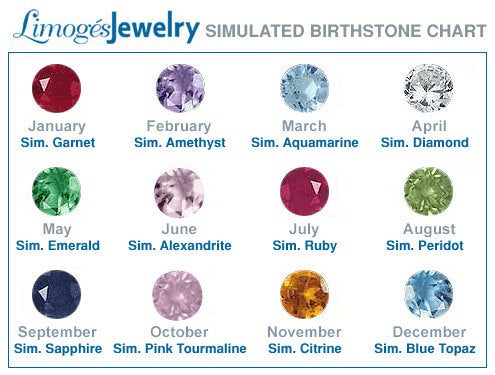 Absolutely gorgeous! Thanks for getting t...
Absolutely gorgeous! Thanks for getting the stone I wanted in it. I love it! Excellent seller!